Admissions
We understand that choosing the right school for your daughter is a big and sometimes complex decision, and we will assist you through this in any way we can.
You will be supported in this by our highly experienced Registrar, Anne Pierpoint. She will be your main point of contact and is here to answer all your questions.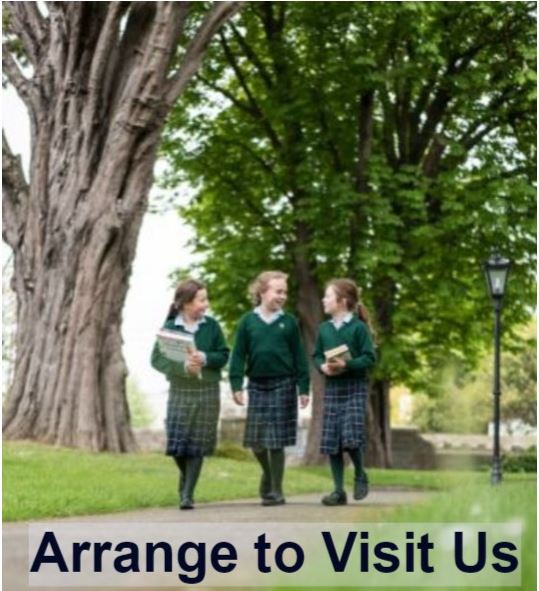 We would be delighted to send a prospectus for the school out to you. To request one, please complete our Online Form. It is impossible to do full justice to Rathdown School through our website or school prospectus, so please do come and visit us either on an Open Day or on a private visit.
We welcome application forms throughout the year for the Junior School and Senior School. See how to join our Junior School or Senior School.
If you would like to find out about Scholarships, this information is included in the Scholarships page.
We look forward to welcoming you to Rathdown School in the near future - we are sure that you'll like what you see!
Anne Pierpoint
Telephone: +353 (0)1 285 3133
Email: registrar@rathdownschool.ie