Boarding Taster Night
Why not experience boarding life at Rathdown first hand?
The next Boarding Taster Night will take place on Thursday 14th May for girls currently in 5th class or 6th class who are considering boarding for 1st Year in 2020 (6th Class) or 2021 (5th Class). Advance registration is essential.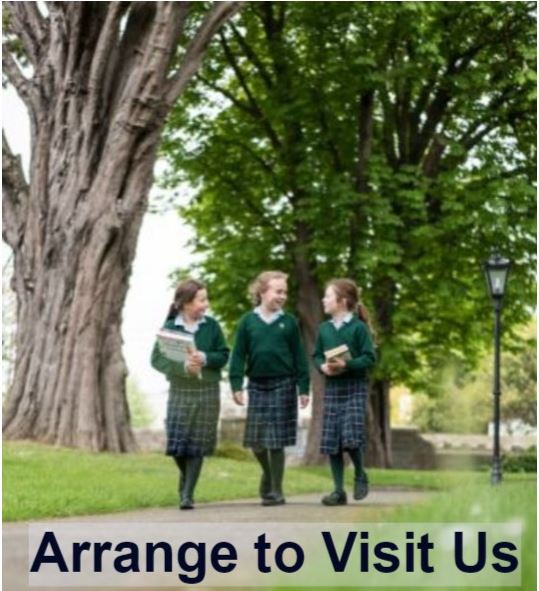 Our Open Night will be a unique opportunity for girls to experience boarding life at Rathdown first hand. They will join the Head of Boarding Ms Frieda Burke, boarding staff and students to celebrate the boarders summer party that evening. Registration in advance is required due to limited availability.
If there is a particular aspect of school life you would like to see, or if you would like to visit the school at some other time, please call our Registrar, Anne on +353 (0)1 285 3133, email the Registrar, or fill out our Enquiry form. Anne will be happy to make individual arrangements.