Fees & Fee Support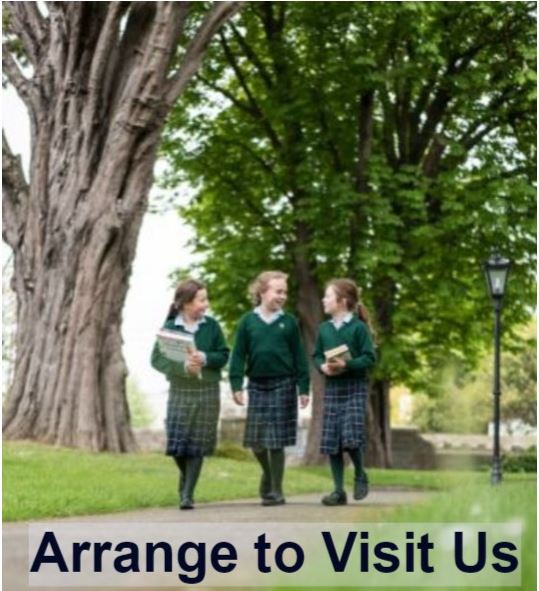 At Rathdown, we endeavour to maintain consistently high academic standards.
Whilst ensuring the continued enhancement of our facilities to meet the highest standards for the benefit of our students.
The following list details the fees for 2018-2019 academic year.
Senior School Fees 2018/19
DAY STUDENTS

Tuition fees

€6,995
BOARDING STUDENTS
Includes Tuition & Boarding
€19,275
INTERNATIONAL DAY STUDENTS
Includes Tuition & Extra English
€9,020
INTERNATIONAL BOARDING STUDENTS
Includes Tuition, Boarding
& Extra English
€22,150
Junior School Fees 2018/19
JUNIOR DAY
P2 - P6
€6,695
P1
€5,395
KG2/KG3
€4,475
JUNIOR BOARDING
JUNIOR BOARDER (11 yrs+)
Includes Tuition & Boarding
€18,850

JUNIOR INTERNATIONAL BOARDER
Includes Tuition, Boarding & Extra English

€20,200
RATHDOWN SCHOOL EXTENDED DAY PROGRAMME
Rathdown School offers an Extended Day Programme

Monday - Friday to 5:00pm

€7.50 per hour

5:00pm - 6.30pm (includes tea)

€10 per hour
Payment Options:
Fees may be paid over a series of 10 Instalments through a variable Direct Debit Mandate. The Direct Debit method of payment is FREE OF CHARGE.
"Extras" will be collected in an additional monthly debit following the month of billing.
Alternatively, fees can be paid by half-yearly instalments. While the full year fee will be billed in July for the following academic year, the fees can be paid in one instalment before the 10th August, or in two instalments due on the 10th August and 1st February.
Boarders "Extras", Junior Prep, and extended day charges will be billed on a monthly basis, and an invoice will be issued to those accounts which have incurred charges.
If you would like more information or to arrange a visit please contact us on +353 (0)1 285 3133 or e-mail the Registrar for more information or fill out our Enquiry form.