Incoming 1st Year Taster Day
Rathdown School is delighted to offer 6th class students the opportunity to experience a morning in Secondary school filled with new friends and activities as part of Rathdown Taster Day.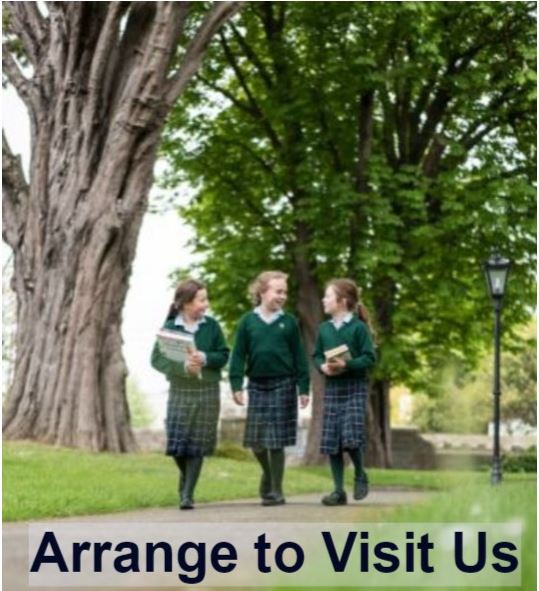 Advance booking for our Taster Day is essential.
Applications for the Rathdown Taster Day have now closed for 2018.
Please contact the Registrar for more information for 2019.
The girls will get to meet fellow 2019 First year classmates and explore their future surroundings while taking part in taster subjects followed by some delicious lunch. As part of our programme to support the transition to Rathdown School, we offer girls the opportunity to spend a morning experiencing some of the different and exciting subject areas and activities.